Biotechnology
Israel has strong assets in the biotechnology field. Blockbuster prescription drugs sold worldwide that treat multiple sclerosis, cancer, Alzheimer's and Parkinson's diseases are all derived from Israeli biotechnology. Israel creates more medical devices per capita than any other country and its life sciences exports earn more than $3 billion a year.
The pace of innovation, development and growth in Israel's biotechnology sector is unparalleled. Israel's biotech industry is the most dynamic in the world, hosting more startups per capita than any other country.
Israel's 180 biotech companies - each built on a combination of academic excellence, a highly-skilled workforce, cutting-edge technological inventiveness and entrepreneurial daring - are creating therapeutic products, diagnostic tools and revolutionary drug-delivery techniques that benefit people all over the world.
Israel Innovation
http://www.youtube.com/watch?v=zHStBGk_D8Y
Why Israel rocks at commercializing academic innovations?
https://www.israel21c.org/why-israel-rocks-at-commercializing-academic-innovations/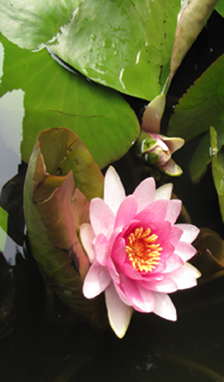 Special projects
Yissum is the technology transfer company of the Hebrew University of Jerusalem (HU). It is responsible for marketing the inventions and know-how generated by the University's renowned researchers and students.
LN Pharma is currently working on several projects with Yissum and other Universities in Israel.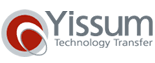 Additional products in various developmental stages for treating Cancer, Burns, Wound Dressing, Psoriasis ,Candidiasis and Endometriosis.
Looking for a potential partner for continuing developing significant unmet medical needs in areas of high commercial value for the following projects: