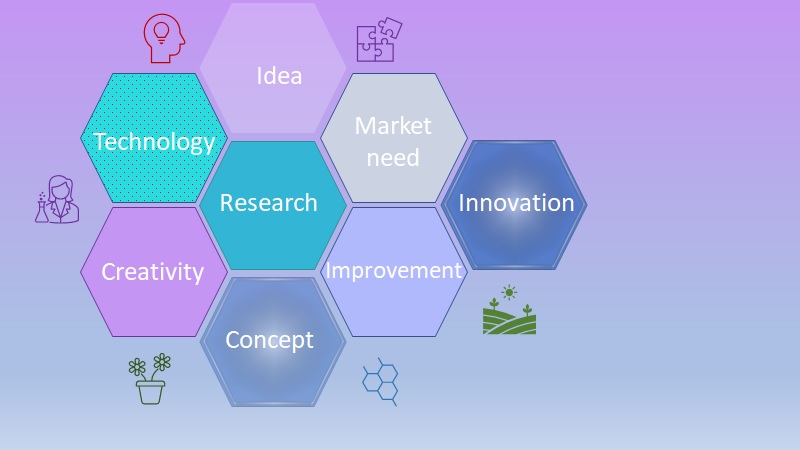 A
Since its inception, the State of Israel has been characterized by a pioneering boldness accompanied by an aspiration for excellence and a determination to expand existing boundaries. These attributes constitute the tailwind of support for the development of the technological initiatives and innovative products making our lives better, safer, and richer.
100 revolutionary Israeli products that left their impression on the "global innovations' map" during the years. http://innovationisrael.mag.calltext.co.il/magazine/80/pages/1
A
Israel is emerging as a leading innovation destination for a growing number of multinational corporations looking to the country's 6,000 plus startups for new ideas, quick prototyping ability, and infectious entrepreneurial culture, a new report shows.
The Israeli innovation system constitutes a focus of attraction for the most advanced technology companies in the world. Over recent decades, more than 300 multinational corporations, active at the forefront of technology, chose to establish a research and development center in Israel
https://medium.com/f2-capital/israels-innovation-secret-3224cc9e7e8b
A
According the Israeli innovation authority 2019 was a year of growth and prosperity for the Israeli innovation ecosystem. It broke records in capital raised, exports, output, and the number of people working in the high-tech sector. Total capital raised increased by 15% to 9 billion dollars, and high-tech exports increased by 1.2% reaching a record 45.8 billion dollars. The year was marked by accelerated growth in the number of people working in the high-tech sector; for the first time in 15 years, the share of high-tech employees exceeded 9% of Israel's total workforce. The fortitude of the Israeli ecosystem is also shown in the Israel Innovation Authority's High-Tech Index, which demonstrates sustained growth.
A
In international comparisons, the Israeli innovation ecosystem continues to show global dominance. Israel has significantly improved its position in a variety of global innovation indices, ranking among the top ten in indices such as the Annual Bloomberg Global Innovation Index4 and the Global Innovation Index. Israel continues to hold second place among OECD countries in the share of its R&D expenditures of its GDP sourced from private capital, and is the world leader in its number of start-ups per capita
A
Disruptive innovation across various industries is rapidly changing the global corporate landscape, creating new challenges and opportunities for businesses.
We can help to get acquainted with relevant Israeli startups and scouting for specific technology