Analyzing… Searching…Connecting…Coordinating…Evaluating…Licensing
a
Your specialists for Israeli's biotechnology, pharmaceutical and healthcare markets
a
LN Pharma focused on bringing its customers new qualified leads in the local and global corporate markets
a
LN Pharma is helping clients to learn the needs of big companies and accordingly to develop the business strategy.
a
Our leading expertise is the fields of personal and home care consumer products and OTC medications and devices.
a
Searching and creating a list of target contacts, including contact details.
a
Strategic partnership
a
We connect innovative developers and start-ups with partners who provide funding, manufacturing expertise or commercial resources to bring their product to the market.
a
Whether the best option is Joint Venture, technology transfer or co-development, we identify suitable partners and help our clients to start collaborating.
a
Acquaintance with Innovation authority funding and documents, help you to prepare the application documentation according to the funder's guidelines.
a
Helping to find relevant excellent advisers and subcontractors.
a
Our new office provides whole solution combine a profound business understanding with advanced technological capabilities.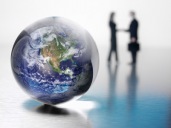 We have almost 25 years experience with business development projects in the pharmaceutical industry.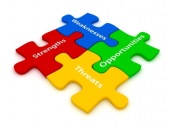 We identify collaborative projects between international pharmaceutical companies and leading Israeli academic investigators.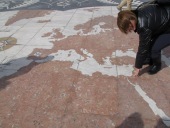 P.O.B. 39138 Jerusalem, Israel 91390

LN@LNPharma.com