Analyzing… Searching…Connecting…Coordinating…Evaluating…Licensing
a
Your specialists for Israeli's biotechnology, pharmaceutical and healthcare markets
a
LN Pharma focused on bringing its customers new qualified leads in the local and global corporate markets
a
LN Pharma is helping clients to learn the needs of big companies and accordingly to develop the business strategy.
A
LN Pharma help you to get acquainted with various Israeli startups and offer scouting for any specific technology
a
Our leading expertise is the fields of personal and home care consumer products and OTC medications and devices.
a
Scouting and searching -creating a list of target contacts, including contact details.
a
Strategic partnership
a
We connect innovative developers and start-ups with partners who provide funding, manufacturing expertise or commercial resources to bring their product to the market.
a
Whether the best option is Joint Venture, technology transfer or co-development, we identify suitable partners and help our clients to start collaborating.
a
Acquaintance with Innovation authority funding and documents, help you to prepare the application documentation according to the funder's guidelines.
a
Helping to find relevant excellent advisers and subcontractors.
a
Our new office provides whole solution combine a profound business understanding with advanced technological capabilities.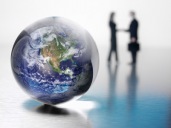 We have almost 25 years experience with business development projects in the biomedical and pharmaceutical industry.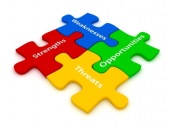 Technology Scouting in ISRAEL - deliver success via innovation.
We identify collaborative projects between global corporations and leading Israeli academic investigators and startups.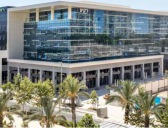 "Rakia building", 36 Dam Hamaccabim srt. Modiin

LN@LNPharma.com